Grandpark-inn Sugamo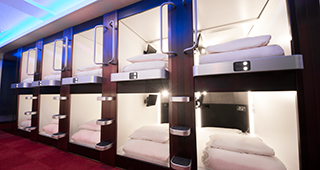 I renewed the facility, so it became convenient.
In the public bath with popular jet bath, far infrared sauna, relaxation room the latest manga and thousands of books are all you can read!
There is also a massage corner so you can refresh.
There is also a restaurant so you do not have to worry about eating. Please enjoy the refined, comfortable adult's free time.
Website: