What is Suichishotenkai?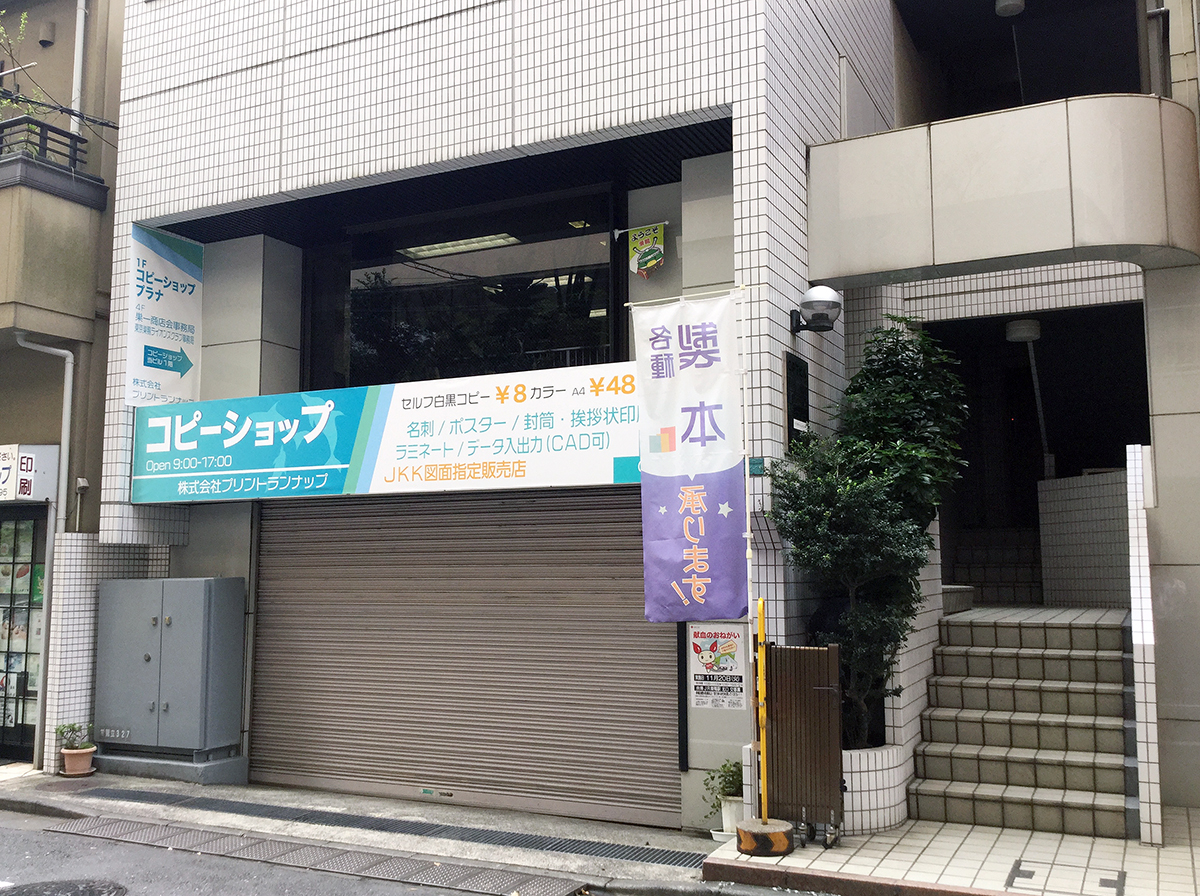 From the southern entrance of Sugamo Station to "Sengoku" station direction "suichi Shopping Association" extending along Hakusan-dori continue until the Bunkyo Ward border. As a "town of taste and discovery" in 1954, our store association was founded and now we have over 80 stores.

Again, thanks to the local people, thanks to the many people who use Sugamo area and railroads, thank you for the patronage and support and support from the heart.
On the land called Sugamo, there are various historic charms and there are many schools and companies as well as residents, as well as shops, so from the fact that we have local crime prevention measures and corporate services We are also looking at all the people who visit this place while also concentrating on the support of.

Many visitors to the nest 1 store, dreaming students, students, working generations and foreign tourists in recent years have not only main street but also street attractions and cafés with sticking restaurants and cafés Enjoy it, you can spend your full time with beauty and healthy body building on the day off and on your way to work.

And since we will continue opening the door of new history, we aim to create a tasteful city, so thank you for your continued guidance.
Suichishoutenkai Secretariat
Chairman Yasuji Nakamura
General Affairs Hiroko Tanaka
4F OPT Building 1-24-11 Sugamo Toshima-ku, Tokyo170-0002 JAPAN
tel:03-3947-1555 / fax:03-3947-1556