What is Suichishotenkai?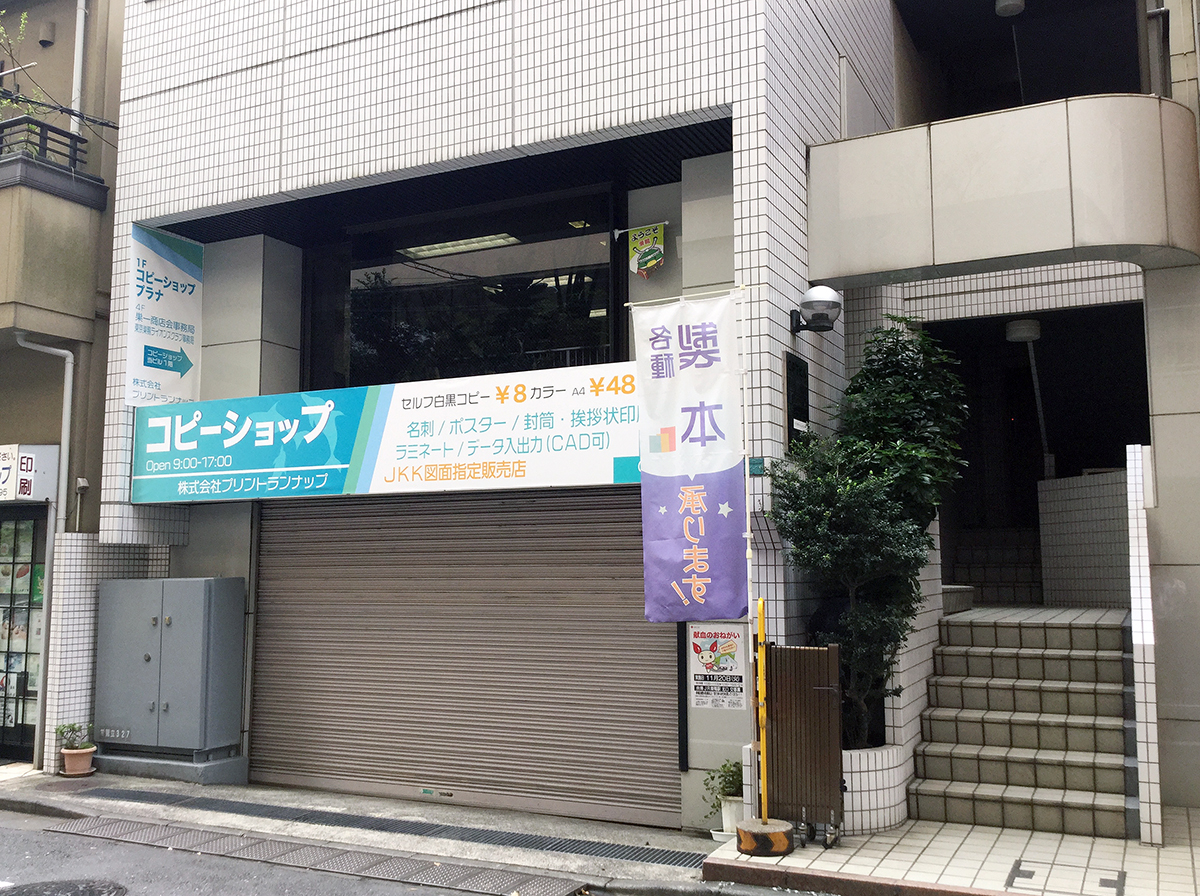 The Sugamo-Ootori-jinja Shoutengai extends from the south exit of Sugamo Station, located inside the JR Yamanote Line, along Route 17 in the direction of Sengoku, to the border of Bunkyo Ward. The predecessor of the "Suichi Shotenkai" was founded in 1954 as a "town of taste and discovery. In April 2023, the shopping area was expanded and renamed, and is currently operated by more than 120 stores.

The Sugamo-Ootori-Shrine and Sugamo-Kosodate-Inari-Shrine have been enshrined here for more than 300 years and have continued to watch over the area, and a rooster market has been held here for many years. In the Meiji era (1868-1912), the last shogun, Yoshinobu Tokugawa, lived in a large mansion in this area, and many gardener lived in the Sugamo neighborhood.

Today, the area is lined with schools and various types of businesses, and is also crowded with people living in the area, from commuters to tourists and other visitors, due to the convenience of the transportation network. We invite you to discover the special restaurants and cafes located not only on the main street but also in the back streets and alleys. After work, you can spend some quality time with your beauty or fitness regime. We also hold seasonal events around the rotary in front of the station for your enjoyment.

We will continue to work together with the local community to create a town that connects to the future, not only through the shopping district, but also through crime prevention and safety measures, patrols, and cleanup activities. We look forward to your continued support and guidance for many years to come.
Sugamo Ootori Jinja Shoutengai Secretariat
Chairman Yasuji Nakamura
General Affairs Hiroko Tanaka
4F OPT Building 1-24-11 Sugamo Toshima-ku, Tokyo170-0002 JAPAN
tel:03-3947-1555 / fax:03-3947-1556