62nd General Conference (Fiscal Year Ended March 2007)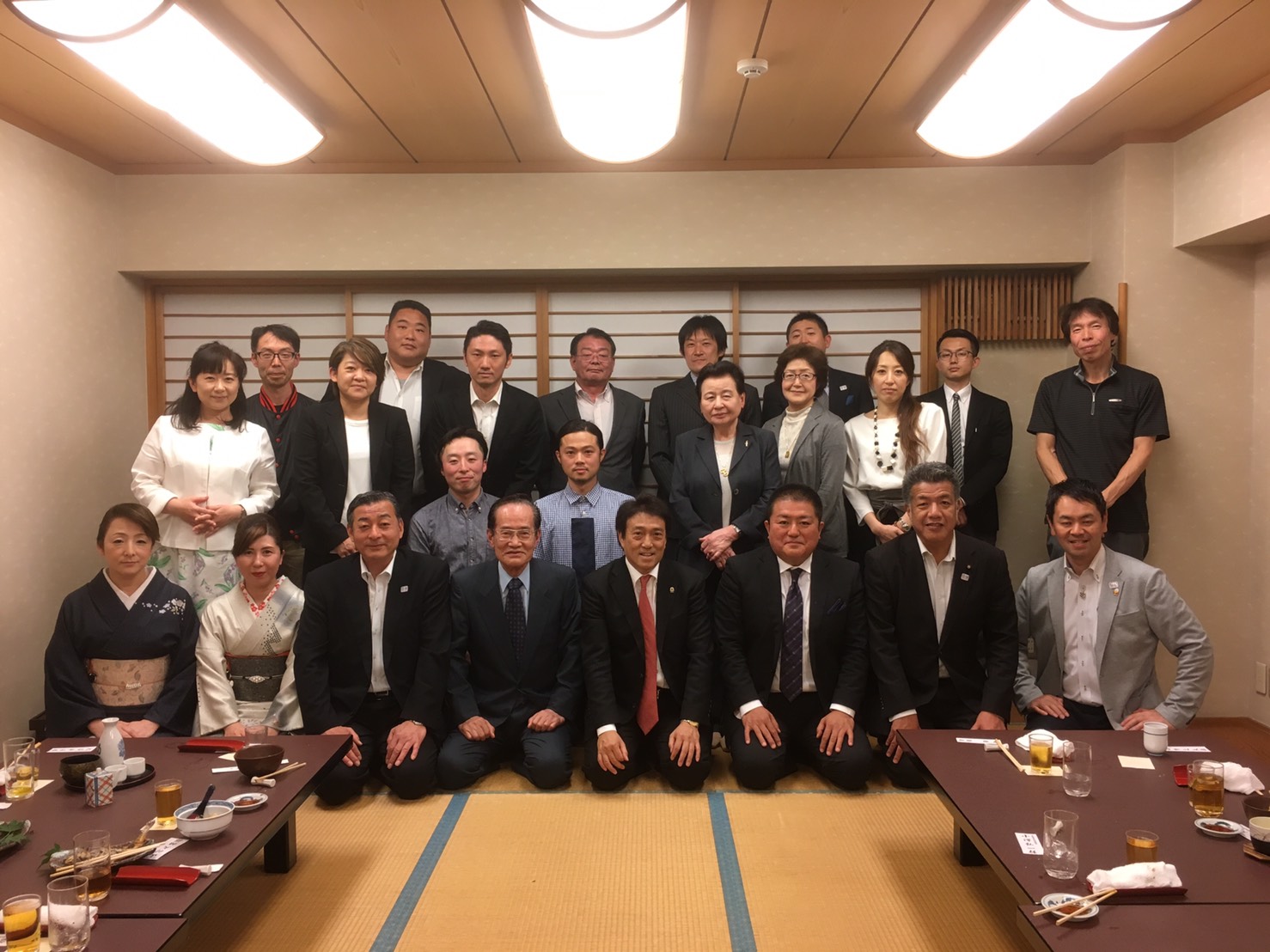 On the 17th May (Wednesday) the 62nd ordinary general meeting was held in Japanese cooking Yamazaki.
Under many guests, there was explanation in detail such as business report and accounting report from chairman Nakamura and officials of shopping malls including the guests.
After the general meeting, a social gathering was held with the participating people and members of the shop committee.