Sugamo Bon dance festival 2017 (7/22)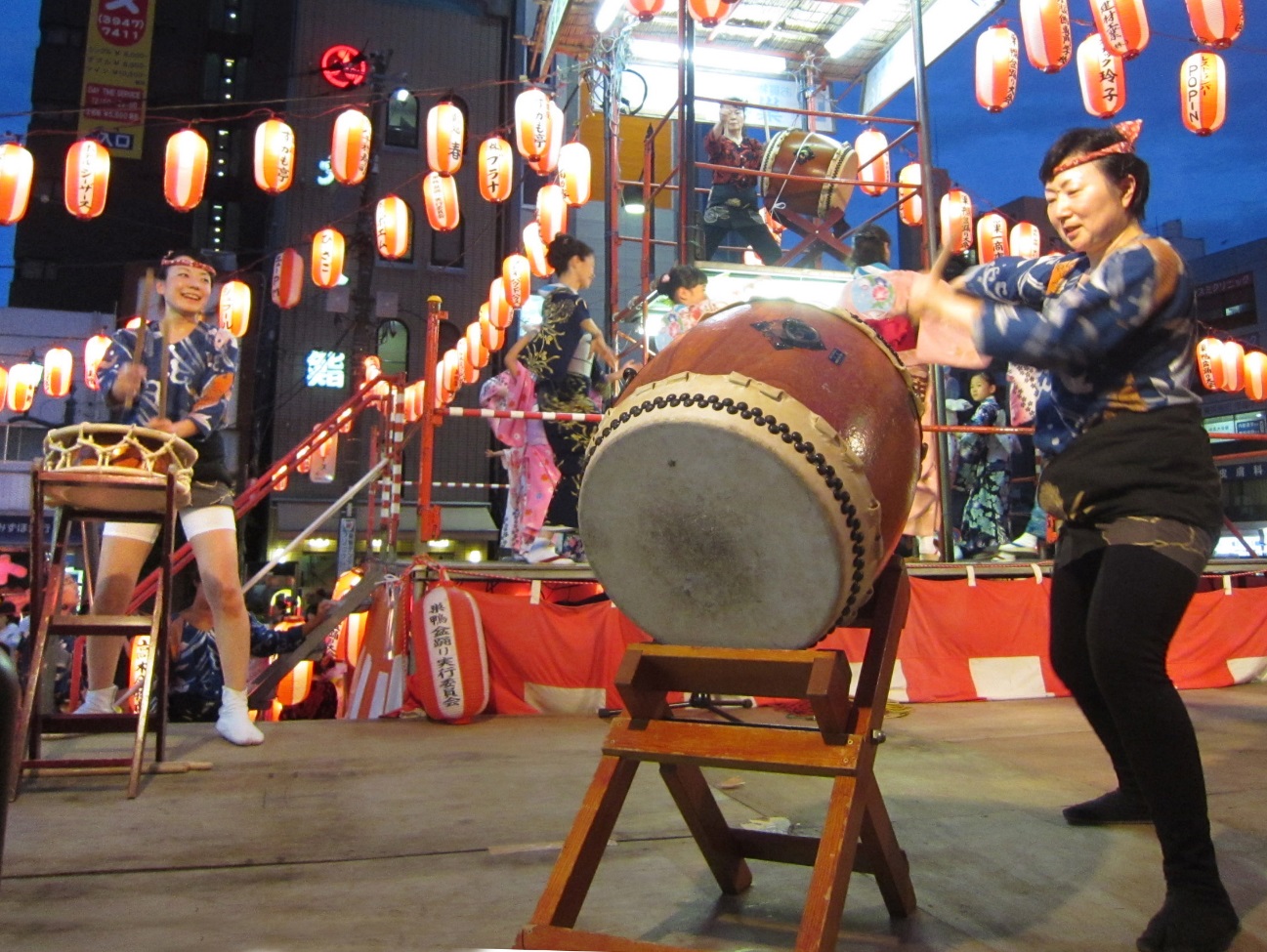 The schedule of the Bon dance convention for the biggest event was decided on July 21 (Fri) 22 (Sat) 23rd (Sun).
Starting from Yosakoi Soran by Gyoukou elementary school, it will be held from Friday evening to Saturday and Sunday for 3 days and it will be popular around the night Bon dance.
Children's games tournaments and song shows will be held during the day.
Since many stalls will be opened, please enjoy with your family.