Sugamo merchant festival 2017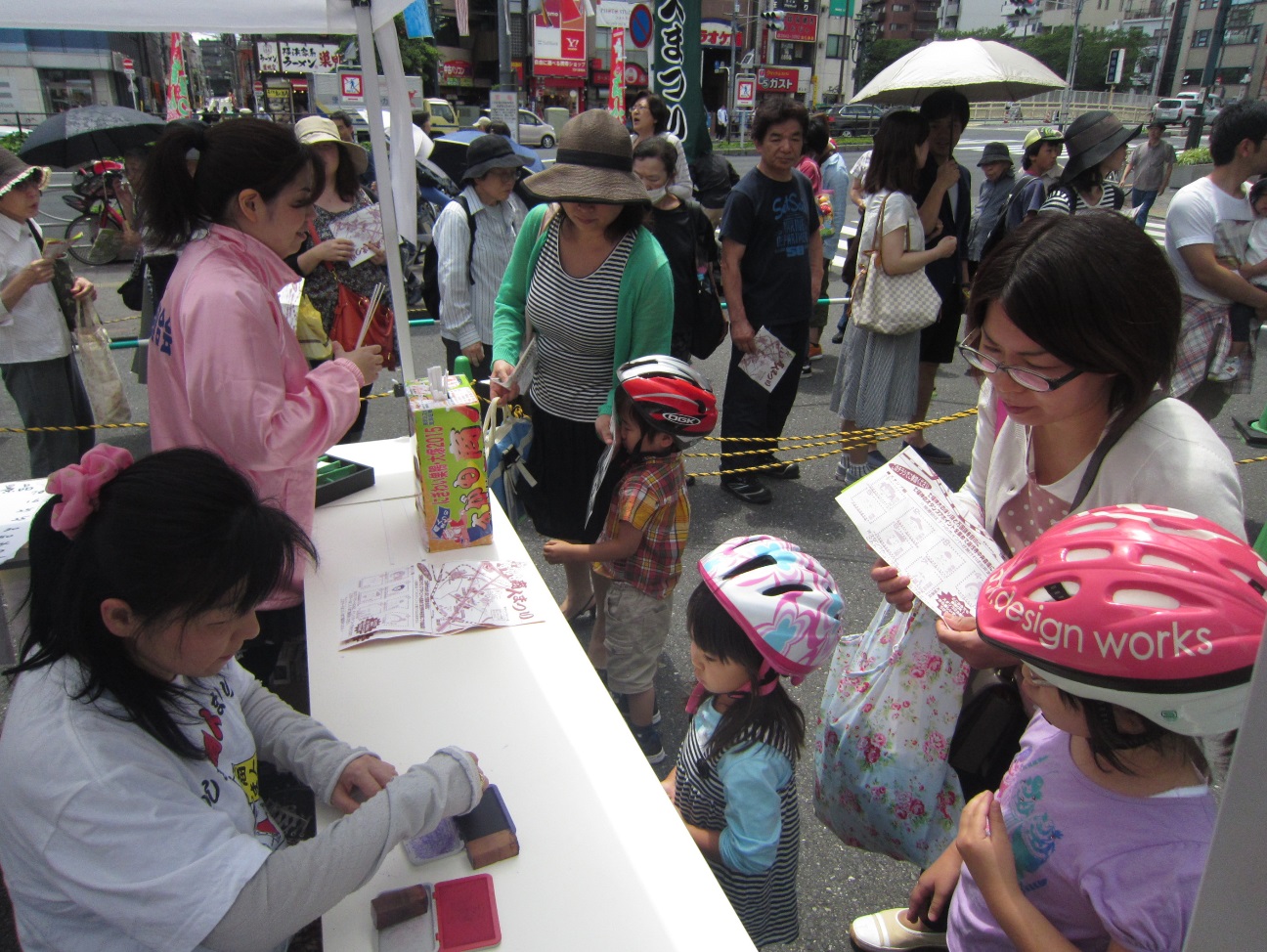 Saturday June 10 (Saturday) 11th (Sunday) Sugamo Merchant Festival will be held.
A stamp rally is held around the Shinsho Temple in the main venue with a festival throughout the Sugamo area, and gift certificates etc. are selected by lottery.
At the Suichi shoutenkai, a stamp rally venue will be set up at the station south exit roundabout, and many people participate in prize exchanges and special sale.
The Seven Lucky God walk rally is a very popular event every time.