Suichi-Shoutenkai Premium Gift Certificate 2022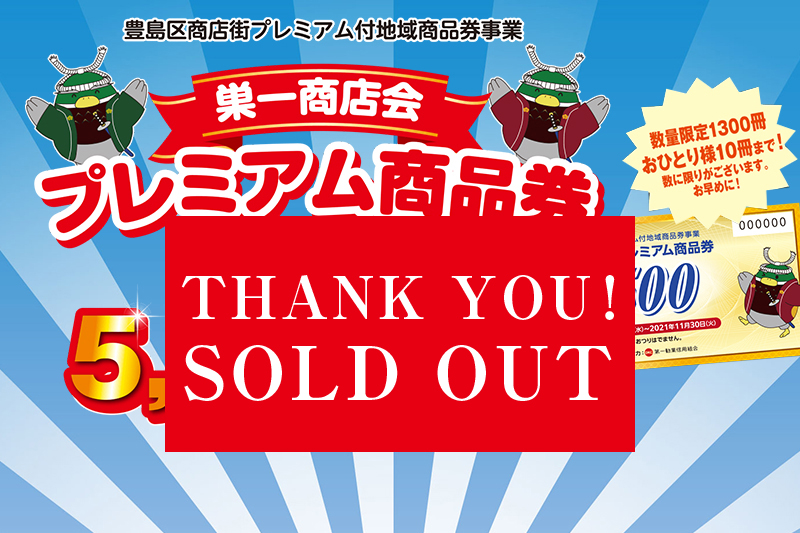 Many people bought it from the sale date, so it was sold out.
It was the first event in the Suichi-Shuoutenkai district, but I'm sorry I couldn't prepare enough ticket for everyone.
We will continue to revitalize the shopping district, so we look forward to working with you.