Tenso shrine festival 2017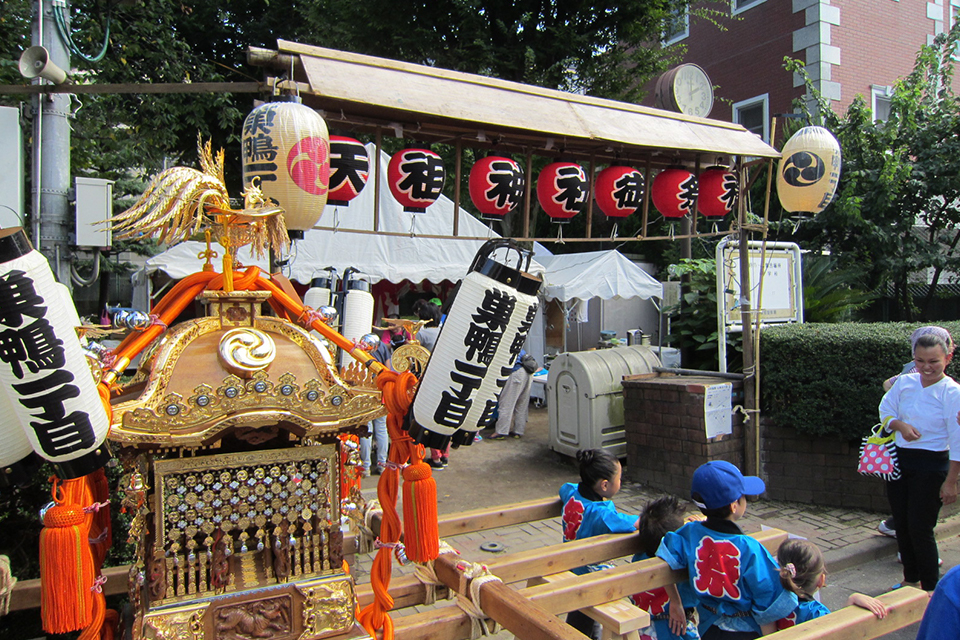 Tenso shrine festival 2017 will be held on 16th and 17th September.
I started a child park, I went to Sugamo 's town in the Suichishoutenkai and went to a shrine and walked down the shrine. From the Sugamo station to the Jizo Dori shopping street, the other four shrines are concluded and it is very exciting. Hakusannori will be crowded with people and people who came to see. Lastly I will return and return to the child park I started.