MOS BURGER Sugamo branch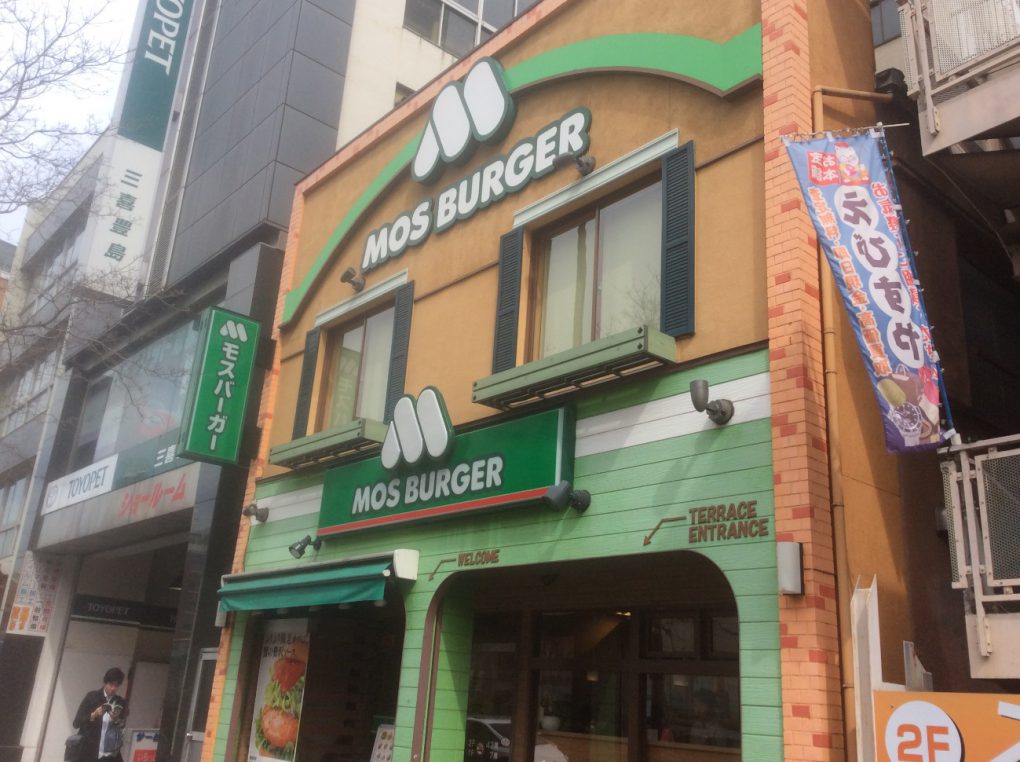 Mos Burger, everyone you know. It is safe not to mention deliciousness, but also relies on importance on food safety. Please choose from a variety of menus.
Website:
http://mos.jp/shop/detail/05086/
What is The Mos card?:
Mos card is a card you can use to pay for things. You buy a card with money loaded on it. Then you can use the prepaid card to spend up to that amount.